H-07 вече не се произвежда.
Беше заменен с MITAS H-06

Многофункционален шарка на шарката на протектора за предните и задните колела. Подходящ за каране на добре поддържани и неподдържани пътища.
METZELER is the technical partner of the World Enduro Super Series (WESS) for the first round in Portugal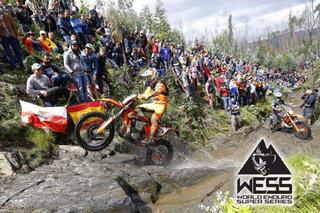 ---
Dunlop presents the RoadSmart III Front in SP-Specification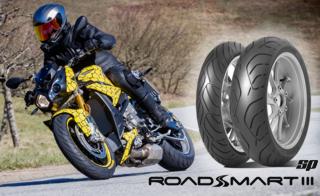 ---
KTM-Stuntrider Rok Bagoros is riding now on Avon Tyres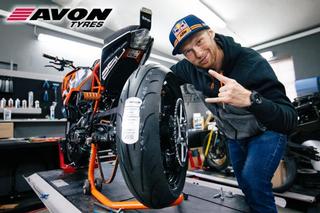 ---
Mitas is launching all-new motocross competition tires TERRA FORCE-MX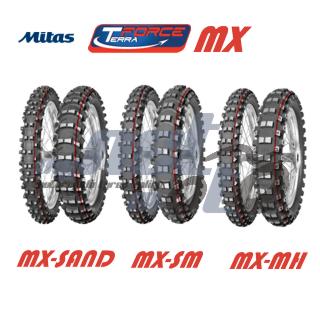 ---
Ride the BMW - Dunlop bikes 2019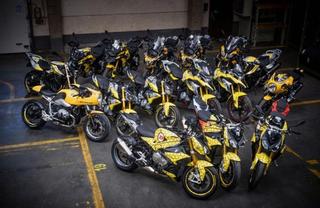 ---
Dunlop GP Racer D212 in a new Endurance specification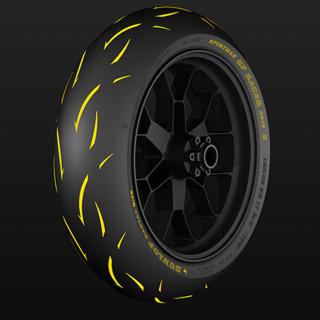 ---
Error:
В базата данни няма гуми или няма гуми, отговарящи на критериите за търсене.