H-07 вече не се произвежда.
Беше заменен с MITAS H-06

Многофункционален шарка на шарката на протектора за предните и задните колела. Подходящ за каране на добре поддържани и неподдържани пътища.
Continental laying of the foundation stone for motorbike production in Rayong / Thailand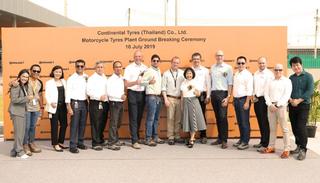 ---
DUNLOP TRAILMAX MERIDIAN - searching for new Adventures
---
DUNLOP TT100 GP - Retro-Look combined with sports Performance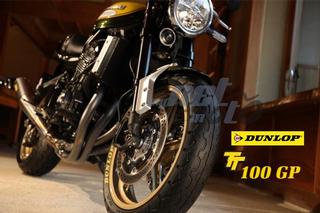 ---
Geomax Enduro EN91 - Developed for Enduro Races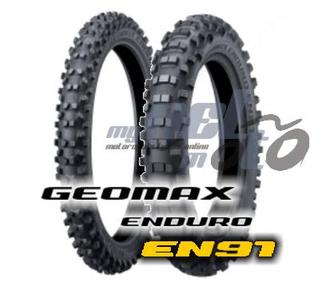 ---
DUNLOP TRAILMAX MIXTOUR - for On and Offroad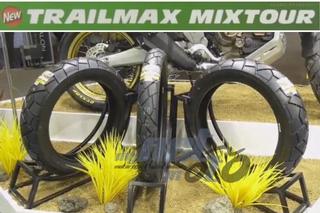 ---
Pirelli ANGEL GT II - Sport Touring tyre test magazine Motociclismo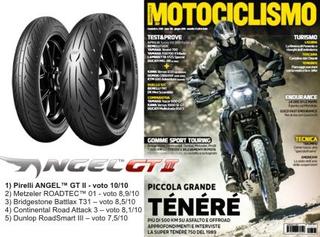 ---
Error:
В базата данни няма гуми или няма гуми, отговарящи на критериите за търсене.